Hagley Cakes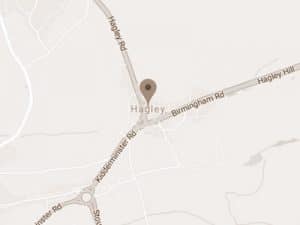 Looking for a cake maker in Hagley? Midland Cake Company are a local based cake maker specialising in:
Hagley Wedding Cake
Hagley Christening Cake
Hagley Birthday Cake
Hagley Celebration Cake
Hagley Anniversary Cake
Hagley Cupcakes
We make and deliver cakes to Hagley, Belbroughton, Clent, Romsley and the surrounding areas, so if you are looking for a local Hagley based cake maker, get in touch with Midland Cake Company for your hand made cake.
View our cake gallery or contact us for more information.
Featured Handmade Cakes